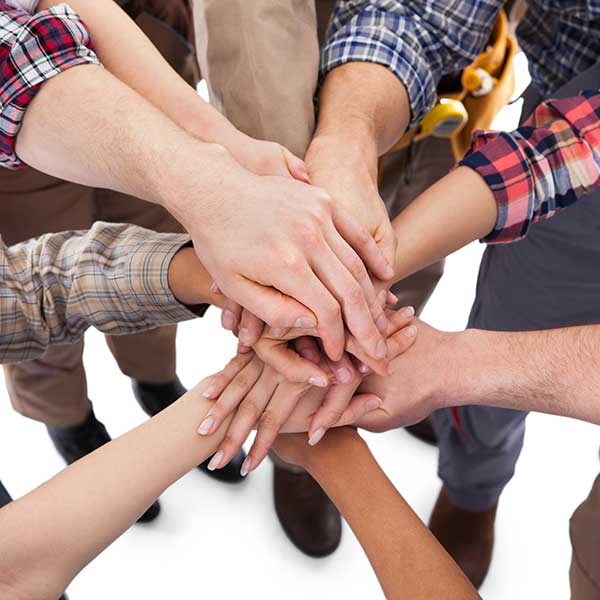 Advantage Contractor Solutions believes in employing the best possible people to perform exceptional work in every facet of its business. We are a service minded organization that believes in the "Golden Rule" - treat others the way you would prefer to be treated.
Advantage is always looking for talented industry professionals. If you are an experienced tradesman or have the desire to learn a trade from the ground up, we would be happy to hear from you. If you possess administrative skills and desire an office environment there may be an opening on our staff.
No current postings. Please check back later.